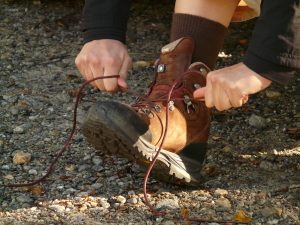 The Kekako School comprises different sectors of activity:
1. Itinerant section: a period of time is spent in servicing the schools and in conducting courses in various countries so as to form, sustain and multiply the schools of evangelization.
2. Seminars and methodology workshops for forming coordinators of schools of evangelization as well as evangelization teams.
3. Summer School, during which witnesses, evangelizers and disciples of Jesus are formed who are capable of transmitting the experience of salvation.
4. Permanent kekako School of Methodology (Ateneo – basic level) for training formers of evangelisers in the methodology of the school and its respective courses.
Visit us on YouTube!