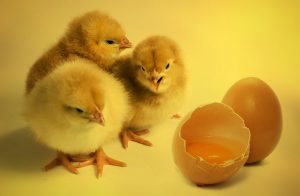 It is our wish to promote evangelization in all ecclesiastic realities and encourage an environment of sharing and mutual respect. For this reason, every school that is formed with our collaboration keeps its own autonomy under the guidance of its respective leaders in harmony with their bishops.The first formation programme in the development of the school within Koinonia John the Baptist was to form its own members in the work of evangelization. In subsequent years the School has spread to 35 countries and is now in every continent. Recent years have seen a proliferation of courses and the birth of kerygmatic schools of evangelization on a national and a diocesan level, which, up to this present time, are successfully operating with their own teams.
You can participate in our evangelization work with your prayer and donation for the costs of travel, scholarships for participants of our courses that comes from India, the nations of Africa.
Bank account of the School of Evangelization
name of account in €: Koinonia Giovanni Battista Scuola di Evangelizzazione
address: Budilovo nam 1, 321 00 Plzen, Repubblica Ceca
IBAN: CZ09 0300 0000 0002 7988 6733
BIC SWIFT: CEKOCZPP
name of the bank: CSOB, a.s., Sedlackova 26a, 305 05 Plzen, Repubblica Ceca.